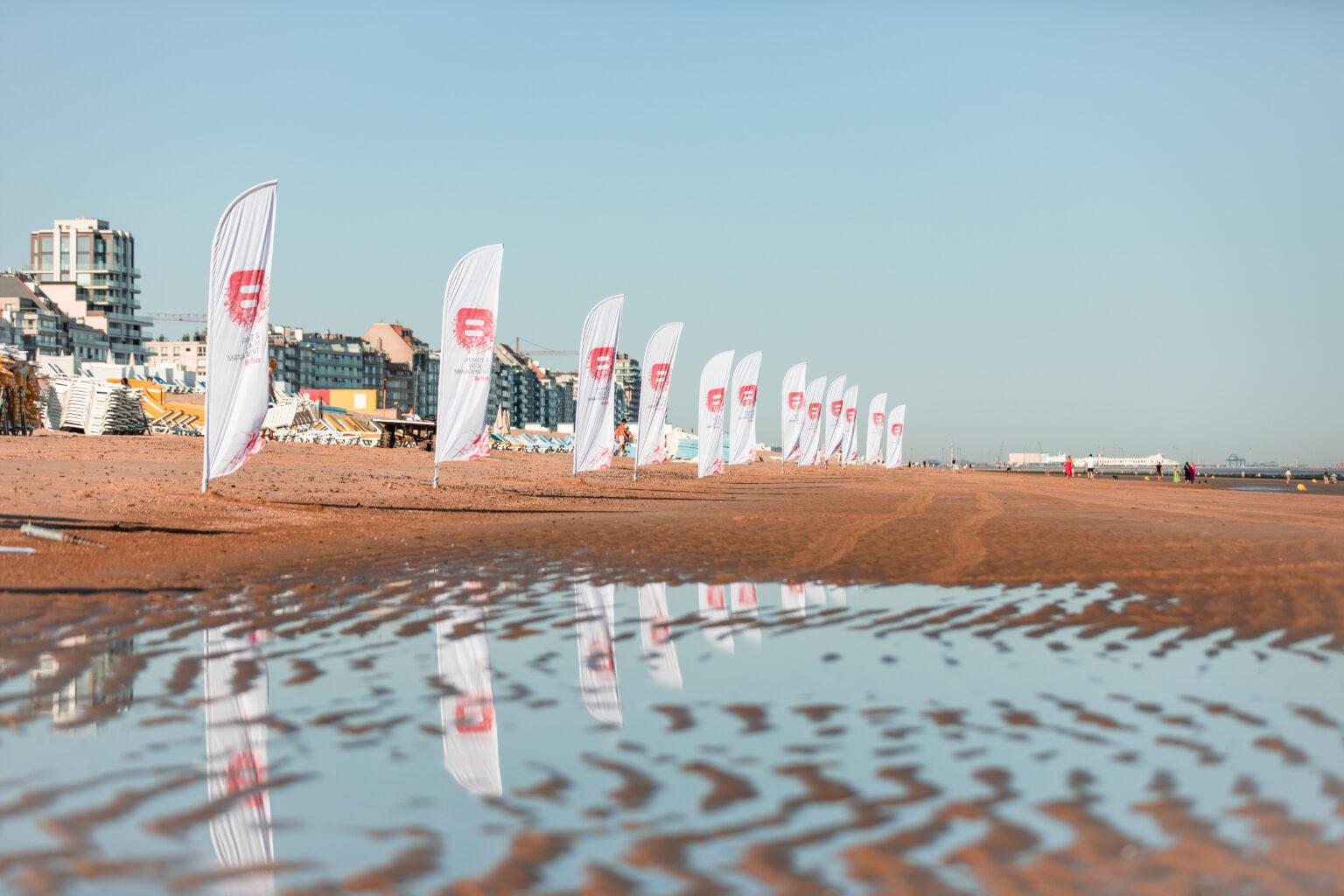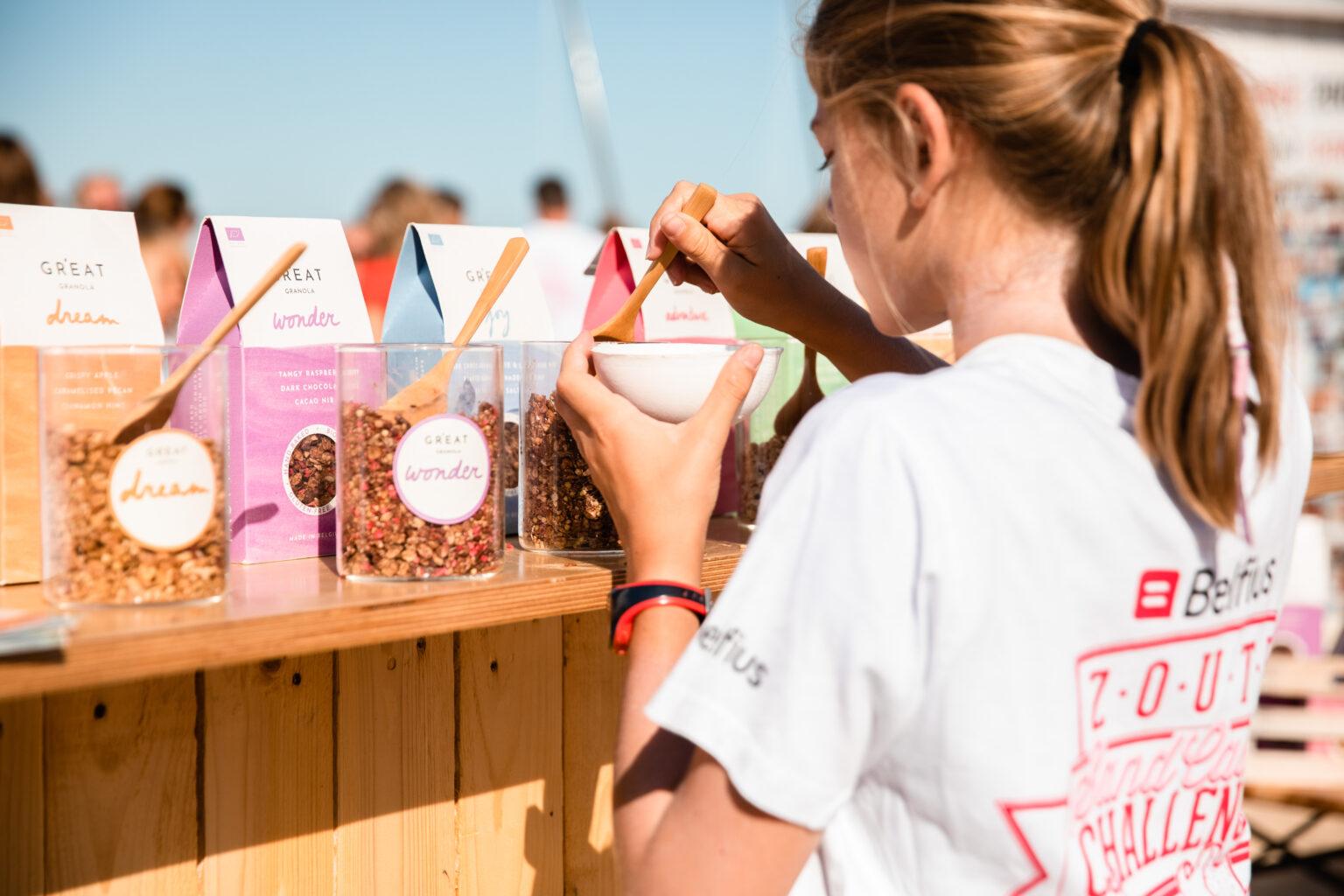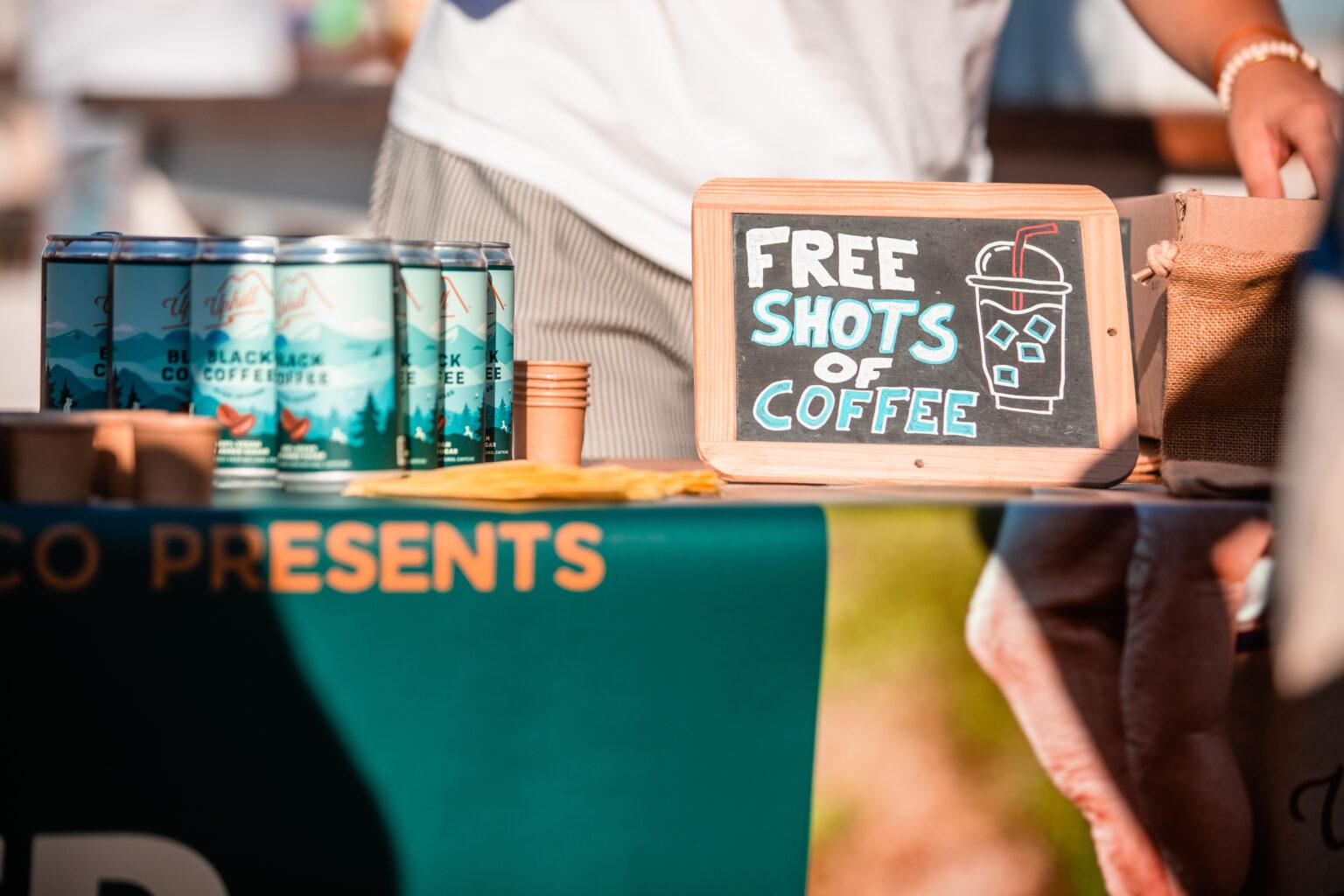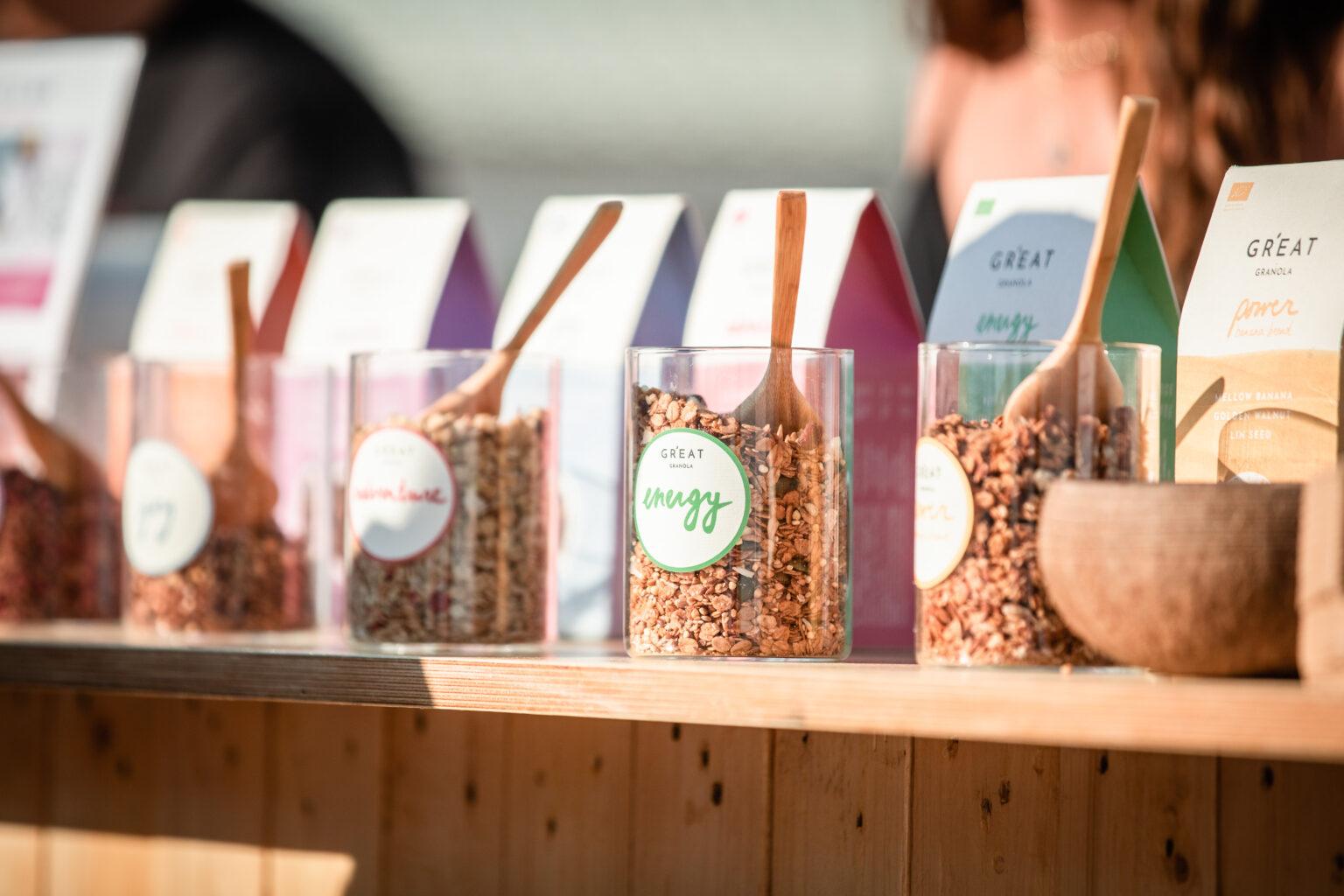 Reasons to become a partner
Reach a large audience
Expand your brand's reach by targeting families from Knokke and summer visitors with a dynamic communication campaign. With six months to make an impact, your message can connect with a large audience and build brand awareness in a meaningful way.
Associate your brand with an uncommon concept
Make your brand stand out by aligning it with an uncommon concept that captures the spirit of the times. The Belfius Sandcastle Challenge is an event that has it all – excitement, tradition, and a family-friendly atmosphere – the perfect platform to showcase your brand.
Highlight your product/service
Whether it's on the beach or at the RiverWoods Beach Club, there are a thousand ways to promote your product/service at the Belfius Sandcastle Challenge. Let's imagine an activation together that will highlight your brand.
Become an official partner
Join forces with the Belfius Sandcastle Challenge to showcase your brand to a diverse and engaged audience. As an official partner, you can leverage the event's prestige and reputation to build brand awareness and generate leads. Many options are available.