The Belfius Zoute Sandcastle Challenge
Sandcastle
Concept
The Sandcastle Challenge is THE traditional family event in Knokke-Heist since 1923.
Parents, children and friends meet for a unique moment of tradition, laughter and pure fun. Picture this: teams of 10 participants competing to build the sturdiest sandcastle that will resist the rising tide. No less than 1,000 young and old diggers will give their all so that in the end, only one team will remain!
we
do
TRADITION

It's that time of the year again - time for the annual family gathering where Grandma shows her famous photo album. It may be a tradition, but we wouldn't have it any other way. Can't wait to see what the next 100 years will bring.

FRIENDS & FAMILY

The Belfius Sandcastle Challenge isn't just a competition, it's a chance to make unforgettable memories with your loved ones. Bring your friends, bring your family and get ready to have a sandy good time.

MEMORIES

From sand in your toes to sun on your face, the Belfius Sandcastle Challenge is an experience you'll never forget. Whether you're competing or just cheering from the sidelines, it's a day full of laughter, fun and maybe even a little friendly competition.

MYTHICAL PRIZE CEREMONY

Winning the Belfius Zoute Sandcastle Challenge is like finding a unicorn - rare, magical, and worthy of a legendary prize ceremony. Okay, maybe we're exaggerating a bit, but the prizes are pretty awesome and the ceremony is definitely one for the books.
Our proud partner
Meet our main partner: BELFIUS
Get ready to build some sandcastles, because our main partner, Belfius, is back and better than ever! We're thrilled to have them on board for this year's Sandcastle Challenge. Belfius is more than just a financial services company, they're your ultimate financial wingman, here to customize their services to your needs, whether you're an individual, a Private Banking or Wealth Management client. With Belfius by your side, you can rest easy knowing that your wealth is in good hands. And the best part? Their team of specialists are always ready to assist you, no matter where you are or what you need. So let's grab our shovels and get building, with Belfius as our trusty partner!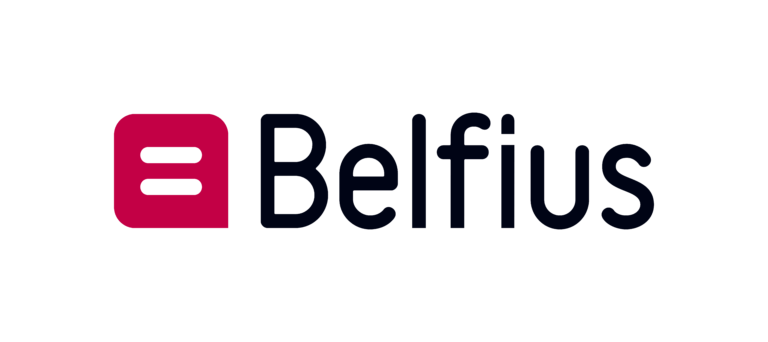 Thanks
In support of the RED GIANTS
The Red Giants are a Belgian para hockey team who have overcome physical challenges to play the sport they love. As proud supporters, we're committed to providing them with the resources they need to represent our beautiful country. Join us in celebrating their inspiring journey and promoting inclusion in sports.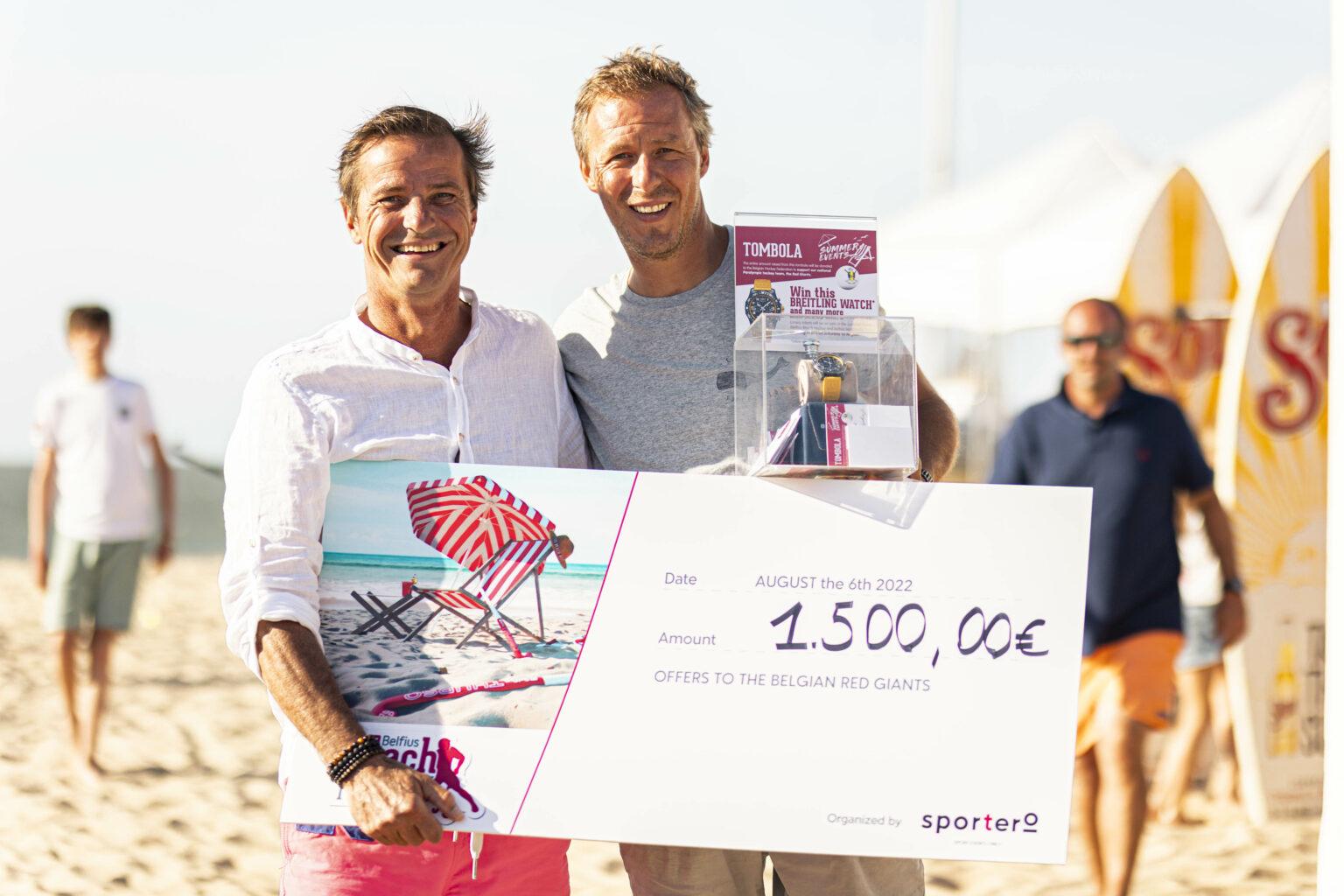 #buildto raise
#buildto raise
#buildto raise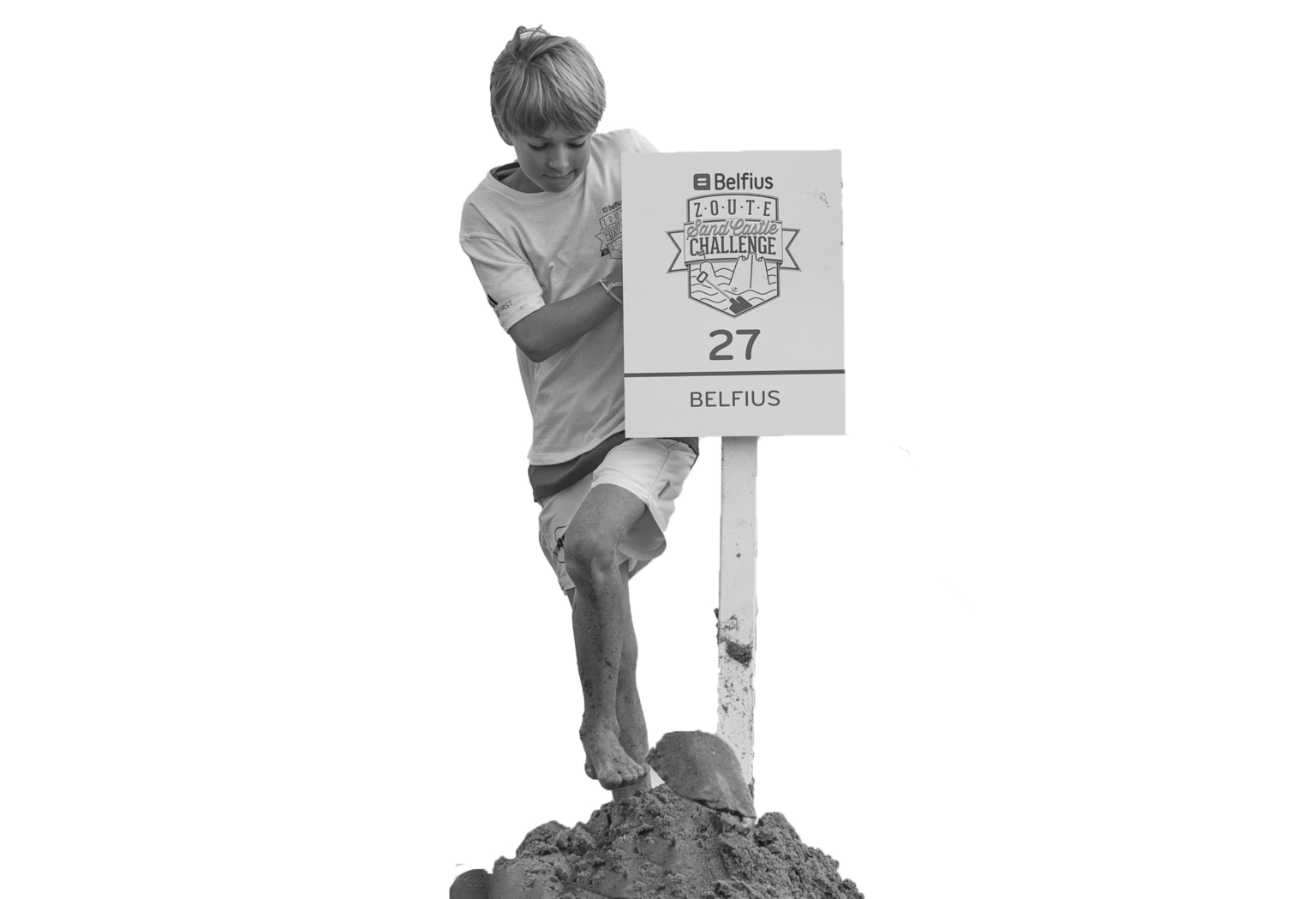 participate
Would you like to participate?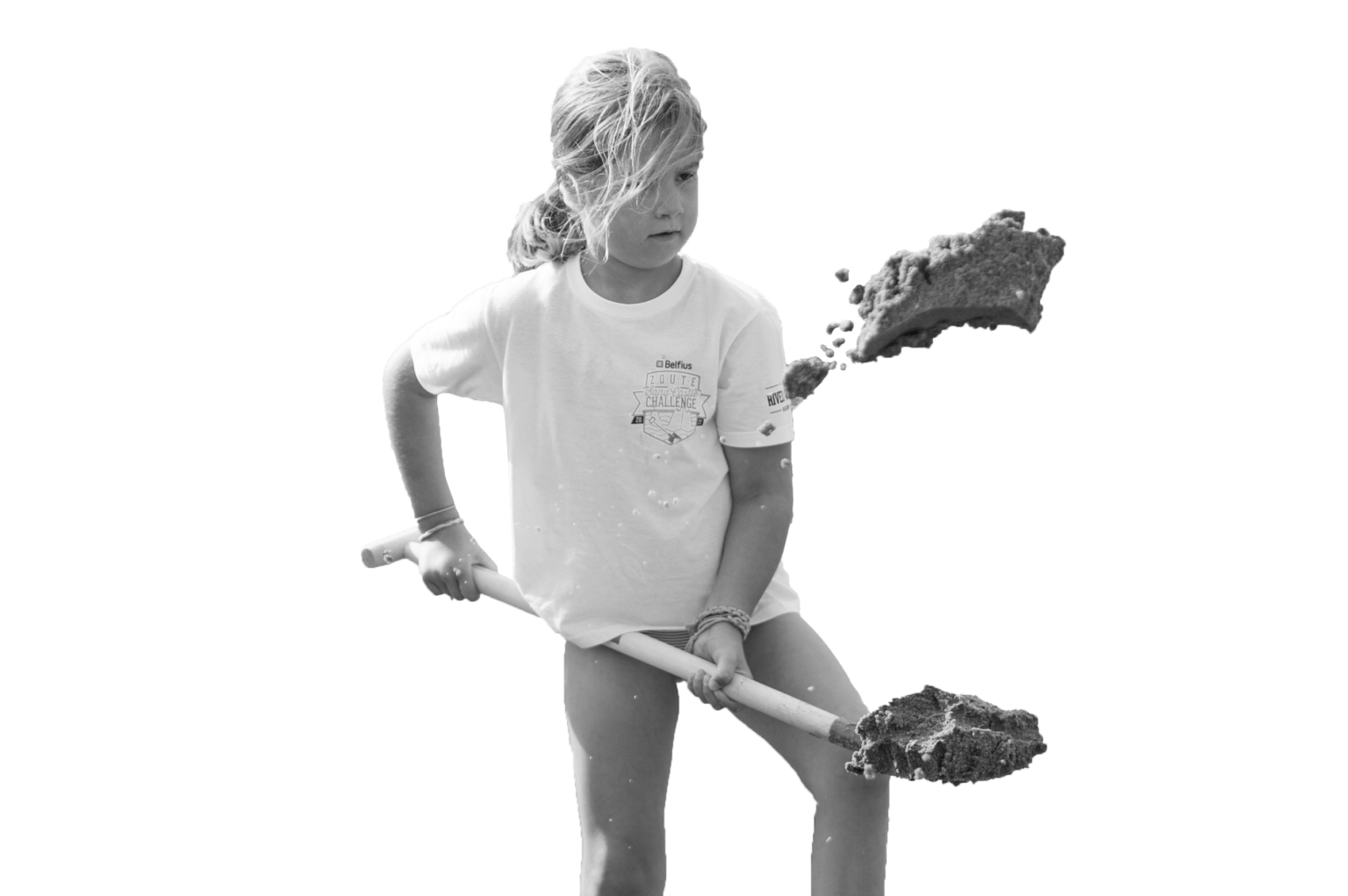 partner
Would you like to become a partner?