Celebrating the 100th Sandcastle Masterpiece : an extraordinary anniversary
Get ready for the most extraordinary beach event of the year! We are thrilled to announce that the Belfius Zoute Sandcastle Challenge is back, and this time it's more exciting than ever before. In just one month, on August 13, we will be hosting our 100th edition of this remarkable event at the stunning River Woods Beach Club in Knokke. Will you be part of the Sandcastle's history ? 📖
Within the years, the Belfius Zoute Sandcastle Challenge has become a beloved tradition for affluent families and their little adventurers. So mark your calendars and get ready to be amazed. The Belfius Zoute Sandcastle Challenge 2023 is just around the corner, promising an unforgettable experience for all who attend, as, for this anniversary edition, we've decided to spoil you with a number of activities 🤸‍♂️ after the sandcastles building. On the agenda: the Heritage Quiz (which is an itinerant walk that retraces the centenary of the Belfius Zoute Sandcastle in pictures), a kite-making workshop, the venue of a Guinness World Record holder in the shape of Philippe Bourleau, face-painting activities, an ice-cream stand and many more !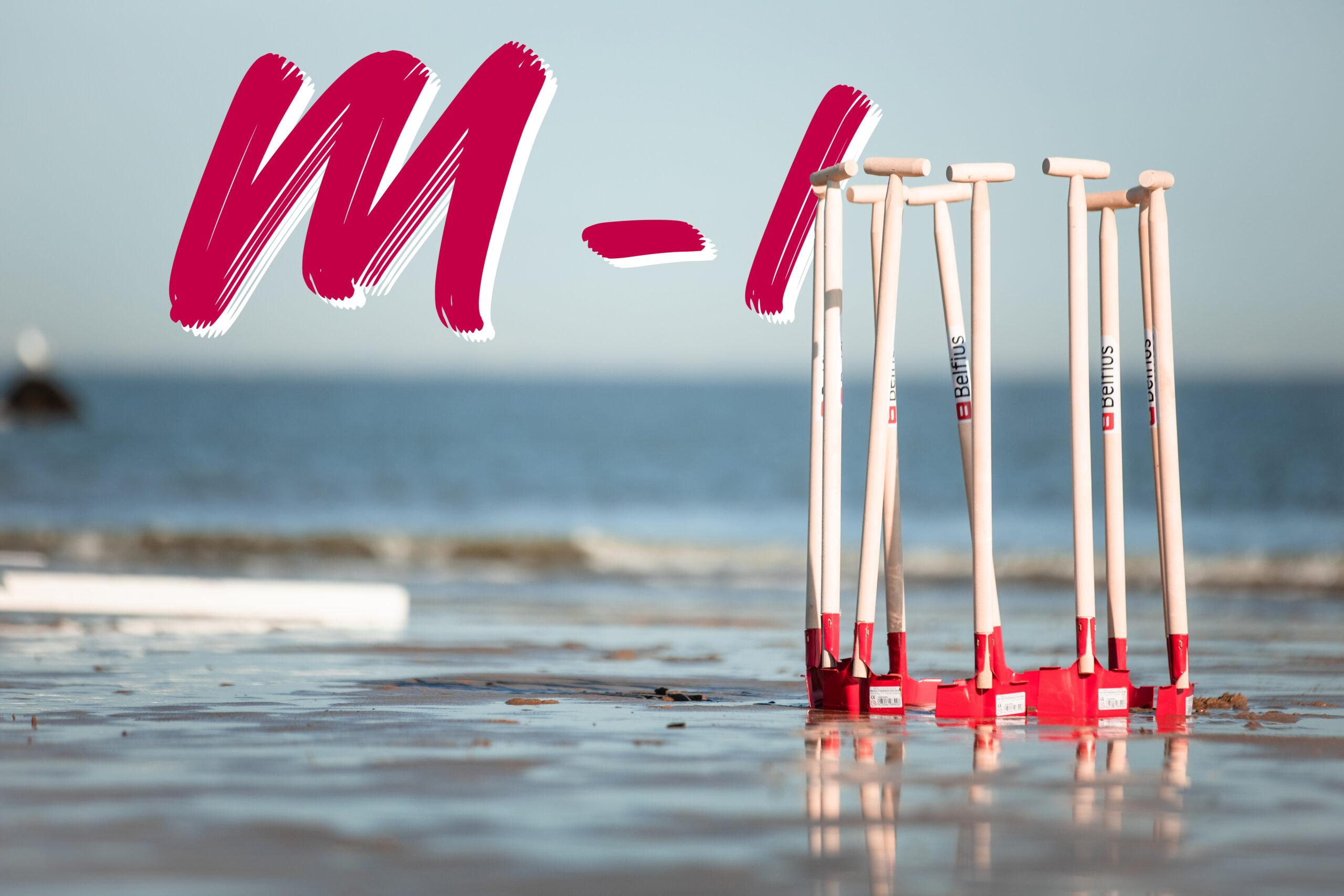 You got it, this year's event is sure to be a special one: you won't want to miss out on all the entertainment for the entire family.
Can't contain your excitement? You still can make the wait less difficult by reminiscing into the last edition.
If you want to be sure not to miss any of the updates, you can follow us on Instagram and Facebook.
The Zoute Sandcastle Challenge Crew 🏰